Details

THE BEST OF THE BEST JUST GOT BETTER
The latest in LiveScope technology, the LiveScope Plus System offers improved resolution, reduced noise, clearer images and better target separation.
See images clearly with improved screen clarity, transducer sensitivity and target separation.
Scan surroundings with sharper images, reduced noise and fewer sonar artifacts.
Upgrade your current LiveScope System black box (GLS™ 10 sonar module) with just a new transducer.
Get maximum contrast and clarity in your images with vivid colour palettes.
Don't miss a thing with supported Forward, Down and Perspective modes and necessary mount.

Image definition like you've never seen.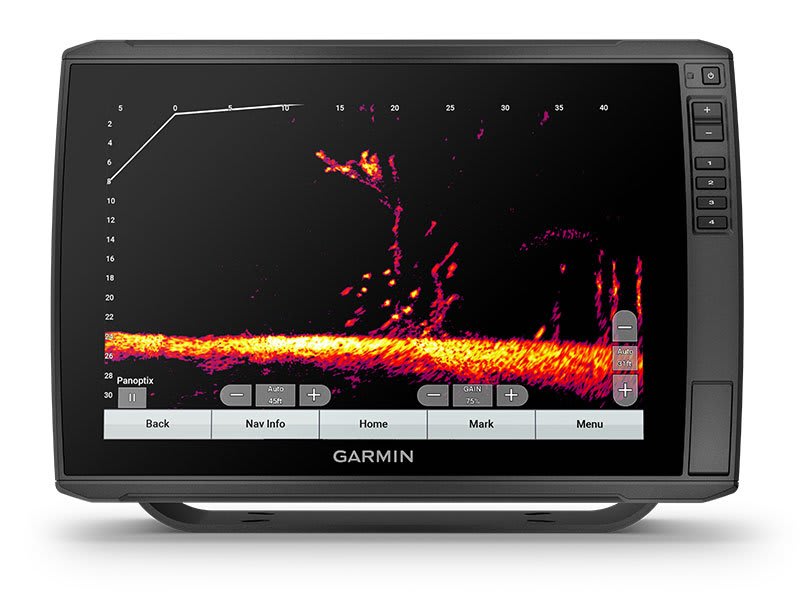 REAL-TIME IMAGES
Real-time sonar ensures that your live images are as accurate as possible.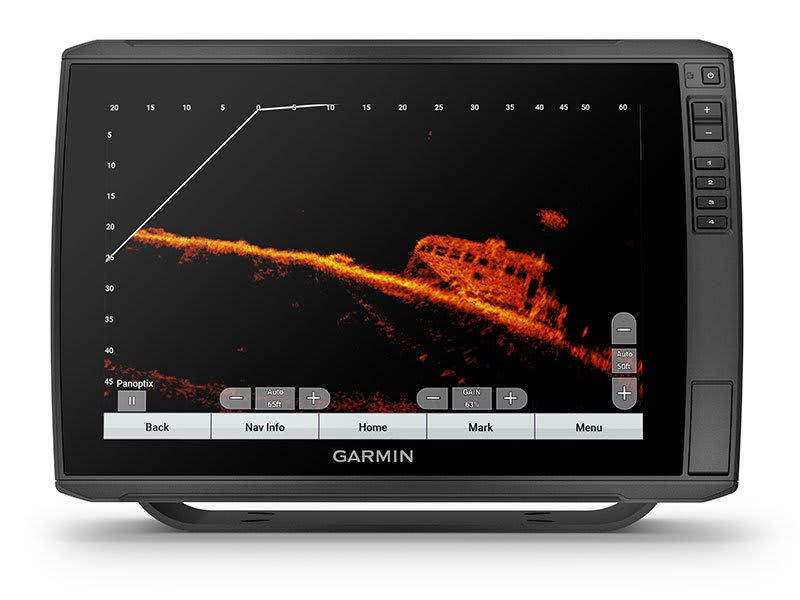 CLEAR VISION
See exactly what you need with reduced noise and fewer sonar artifacts that impede your picture of fish and structure.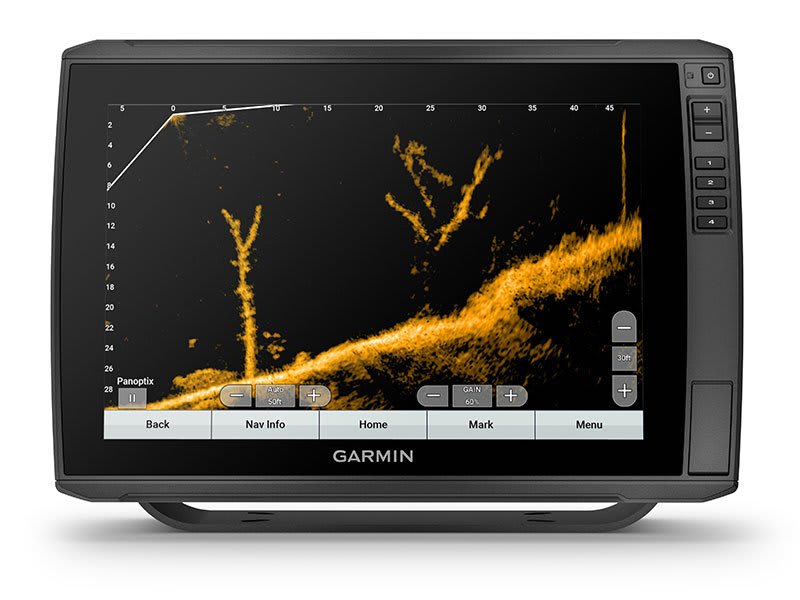 IMAGE STABILISATION
A built-in stabilisation system keeps the sonar image on your compatible chartplotter steady, even in rough conditions.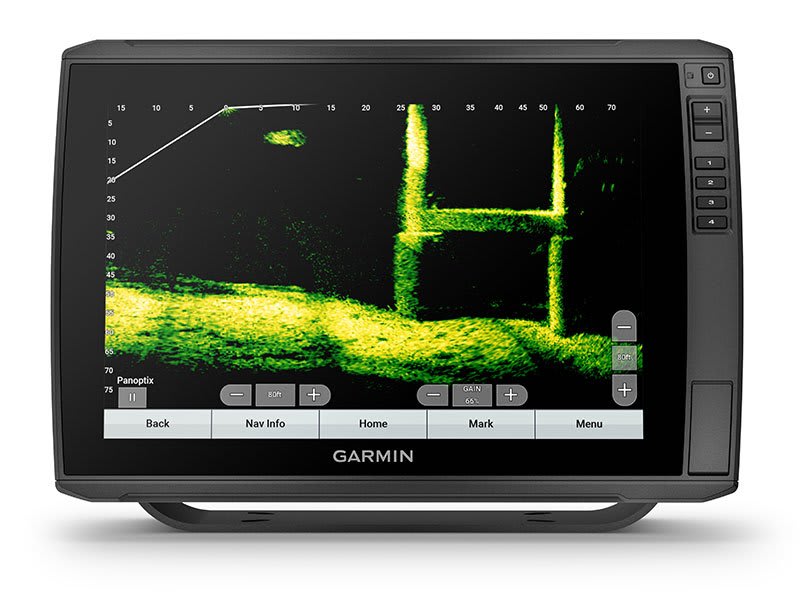 VIVID COLOUR PALETTES
Choose from seven vivid colour options — including Aqua, Caribbean, Lava and more — to see fish and structure in maximum contrast and clarity.

Select a LiveScope mode to fit your environment.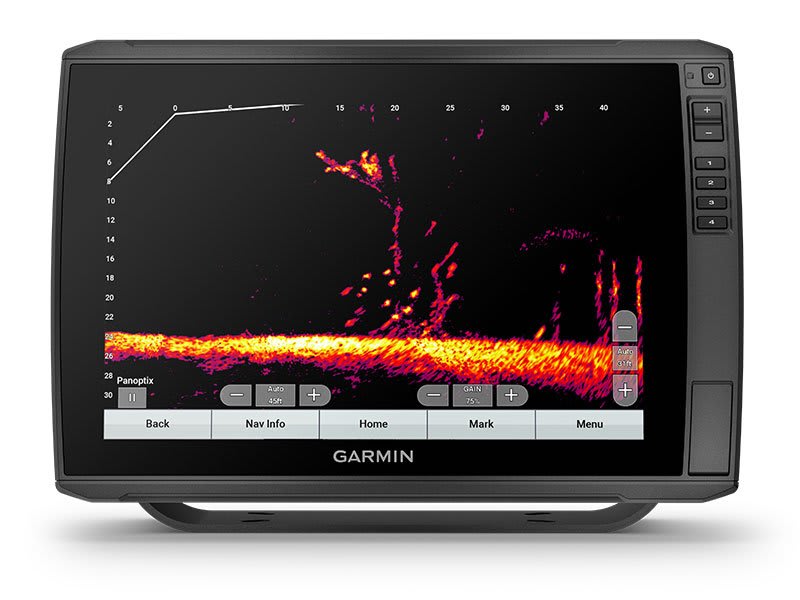 FORWARD MODE
Scout ahead of your boat to see what's happening in real time.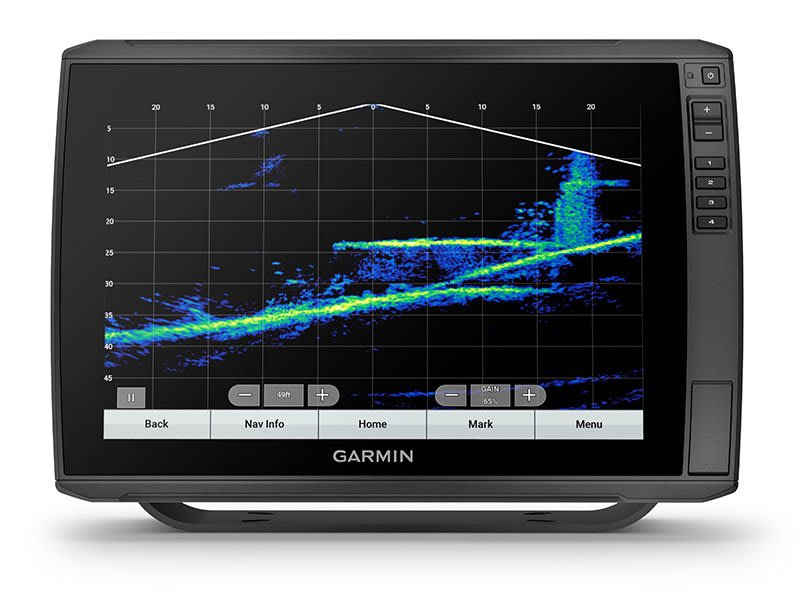 DOWN MODE
Explore live views of the activity directly beneath your boat.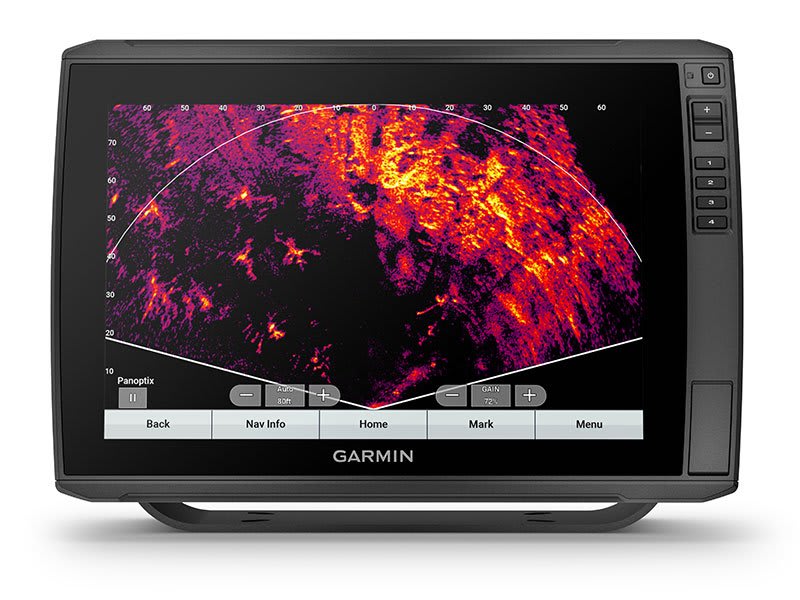 PERSPECTIVE MODE
See under the water with a view from your perspective above the water.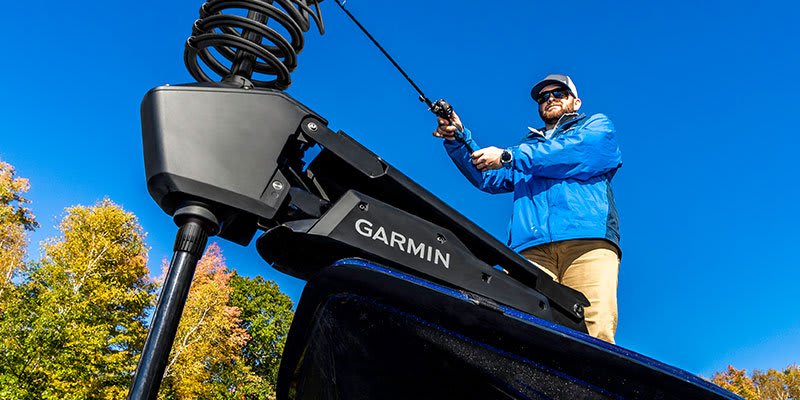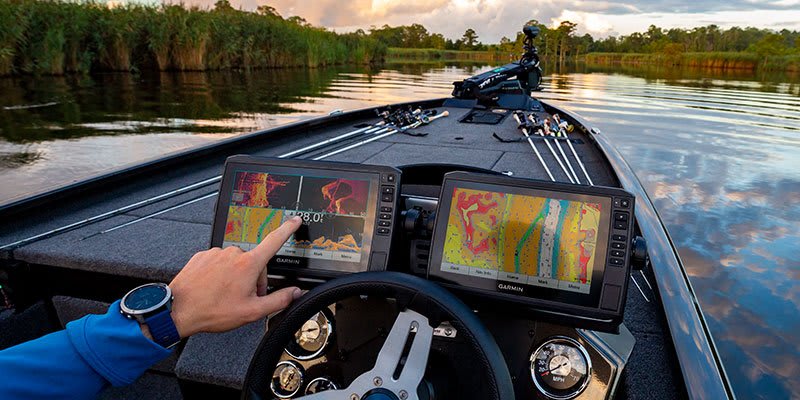 Physical & Performance
Dimension
GLS 10 sonar black box: 24.5 x 14.9 x 6.5 cm;
LVS32 transducer: 13.7 x 9.7 x 4.6 cm
Waterproof
IPX7
Weight
GLS 10 sonar black box: 2.0 kg;
LVS32 transducer: 0.9 kg
Features
Transducer cable length
20 ft
Transmit power
500 W
Sonar Type
Live
Power usage
21 W typical, 58 W max
Perspective Mode Mount Included
Yes
Transducer number of pins
21
Temperature range
GLS 10 Black Box: Operating: -15 C to 70 C
Panoptix LiveScope LVS32 Transducer: Operating: 0 C to 40 C
Transducer beamwidth
20° x 135°
Fuse
7.5 A
Misc

Minimum depth: 3' (0.91 m)
Sonar type: Live
Sonar type: Live
Transducer cable length: 20 ft (6.1 m)
Transducer number of pins: 21

Garmin Marine Network Ports
1 (small connector)
Power Input
10-32 V
Target Separation @100'
14"
Maximum depth
Down and Forward: 61.0 m
Frequency
530 - 1,100 kHz
Compass safe distance
4″ (0.1 m)
LiveScope GLS 10 sonar black box
Panoptix LVS34 transducer
Perspective mount
Trolling motor barrel mount
Shaft mount
Power cable
2 metre Garmin Marine Network cable (small connector)
Network adapter cable
Documentation